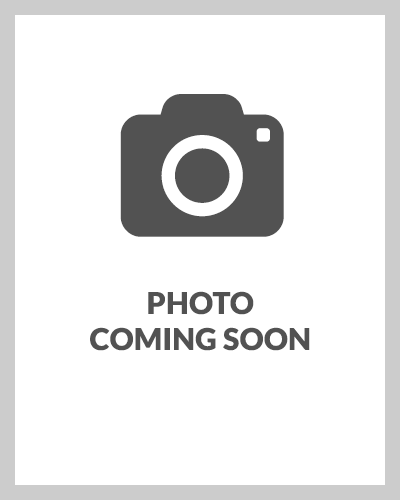 I enjoy watching my son play football as well as taking in a Colts game. I have passion for cooking, and outdoor activities. Thankful for my family and friends.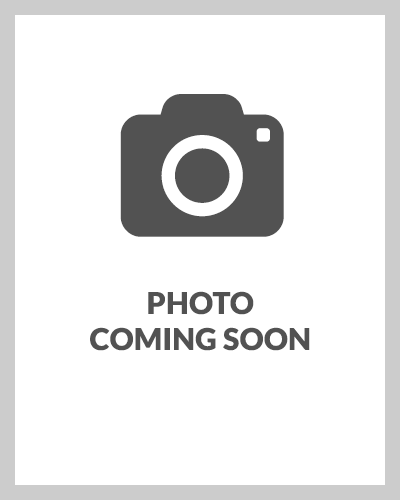 In my free time, I am a gamer.  I enjoy both video games and playing board games with family and friends.  I am also an avid D&D player and dungeon master.
I love having the opportunity to work with first time home buyers. It is an absolute pleasure to be the one to hand them their keys for the first time! That makes it easy to come to work everyday here at Enterprise Title. When not in the office, I love hiking, camping, and volunteering whenever/wherever possible. I have an amazing girlfriend, a daughter who just became a teenager, and a son who just graduated Air Force Boot Camp and has moved to Mississippi to begin his Air Force career.
It is a sincere honor to be able to give keys to a new home owner that is also a Veteran. To be able to serve those that serve our country is very rewarding. When I am not at the closing table I enjoy boating with my children and family. In the winter when it is snowing, we love to go sledding in our back yard.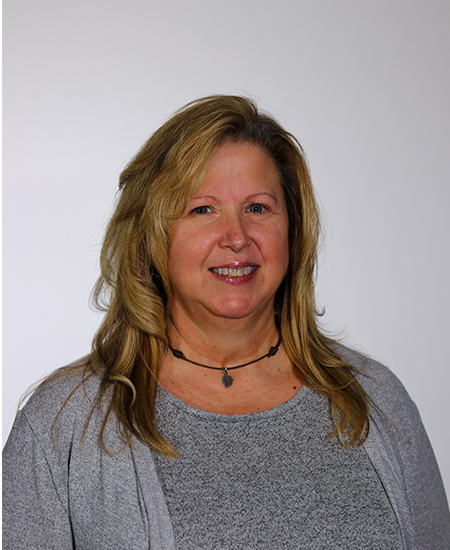 Hanging with family and friends at the lake, horseback riding, animals in general, Colts football, NASCAR, Indy Car Racing.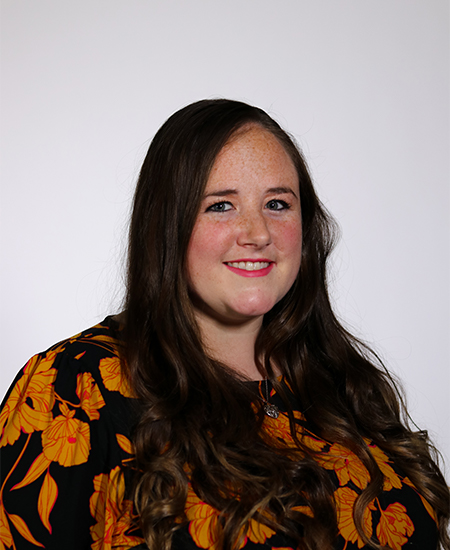 Family is everything to me! I have a son and three daughters who my husband and I revolve most of our free time around. I love supporting them with their sports and activities! I also love Colts Football and Alabama Softball & Football!
I love being a knowledgeable source for our clients title needs. I understand purchasing property can be a stressful ordeal, and being able to alleviate that burden is quite rewarding.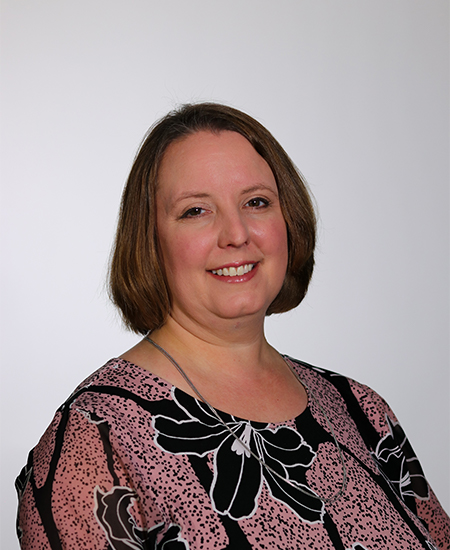 Amber enjoys spending time with her family, friends and dogs. She enjoys traveling, work, and serving others at the Heartland Great Banquet.