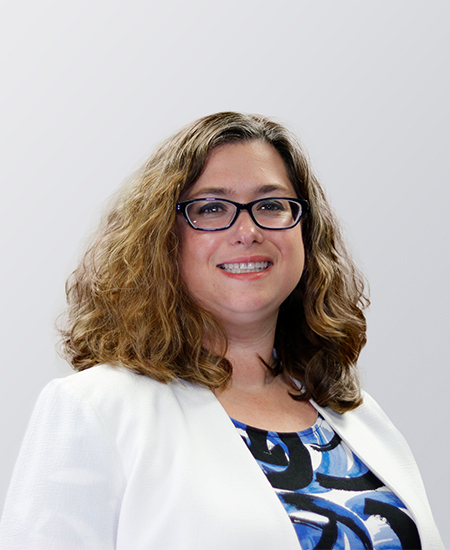 I love my job helping our title and escrow teams navigate legal questions that may arise during your search or closing and working together to find a practical and timely solution.
In my free time, I enjoy spending time with my family and friends, cooking, traveling, and attending concerts listening to rock legends, classical, jazz, or local talent. I can be found most weekends at a soccer field with my husband cheering on my son and his teammates.
I love being a knowledgeable source for our clients title needs. I understand purchasing property can be a stressful ordeal, and being able to alleviate that burden is quite rewarding.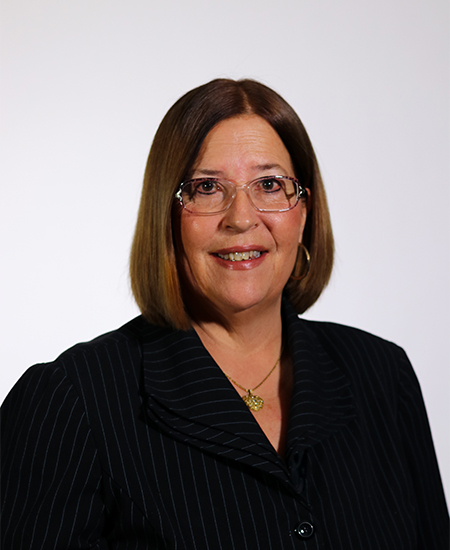 I enjoy working with the title staff and helping them succeed in their job. I enjoy family gatherings with all my children and grandchildren, especially around the holidays. In my free time I love to ride my Harley and plan adventurous road trips.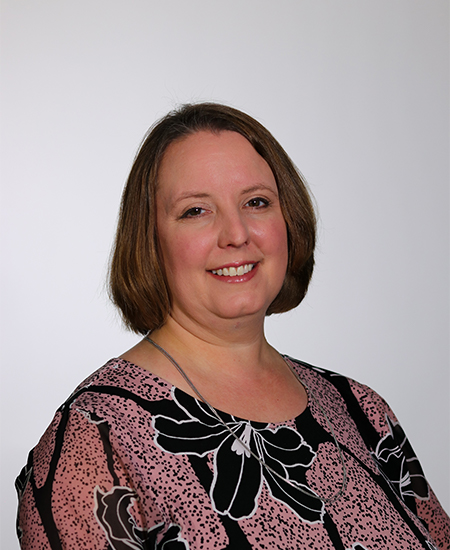 Amber enjoys spending time with her family, friends and dogs. She enjoys traveling, work, and serving others at the Heartland Great Banquet.
I am very much a family girl. We enjoy camping while watching our son race motocross, spending time with our daughters mostly watching football or going to our lake and hanging out with our 4 "never dull" grandchildren.