Having been an Escrow Officer, Sales Representative and Branch Manager within the Title Insurance industry has provided me with an excellent background to assist my customers. I believe ongoing, open communication and skilled problem solving are essential in providing a smooth, stress free closing where all parties leave with a smile on their face. Making sure this happens is my goal in every transaction. Building long lasting relationships with Realtors, Lenders and Builders has given me the opportunity to be a part of making everyone's dream of owning their own home a reality.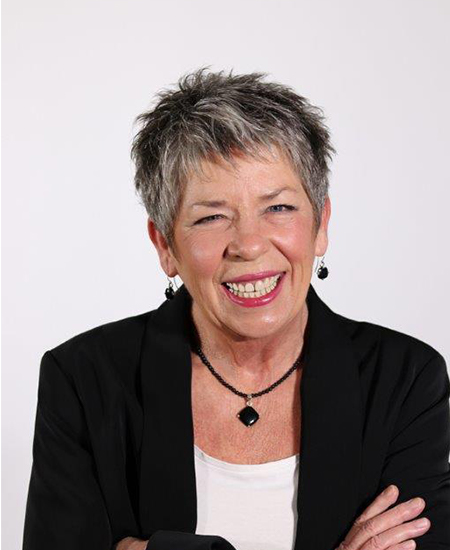 I truly enjoy working with REALTORS, lenders, builders, homebuyers and sellers. I strive to cultivate
and maintain supportive, enduring relationships. Customers enjoy working with me because I am a
knowledgeable resource, service and detail oriented. I provide responsive and proactive
communication throughout every step of the real estate transaction.