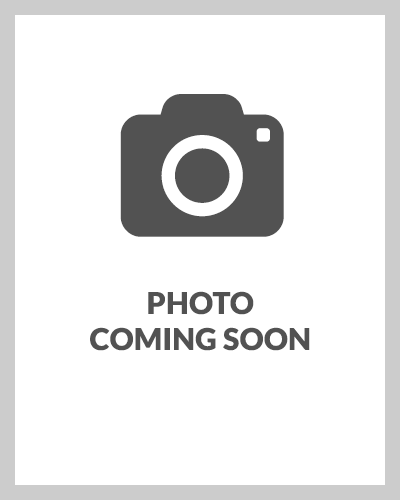 I enjoy watching my son play football as well as taking in a Colts game. I have passion for cooking, and outdoor activities. Thankful for my family and friends.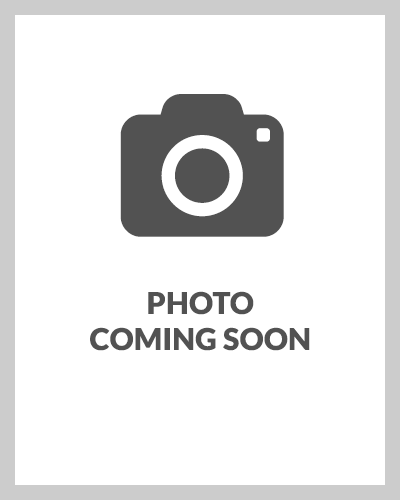 In my free time, I am a gamer.  I enjoy both video games and playing board games with family and friends.  I am also an avid D&D player and dungeon master.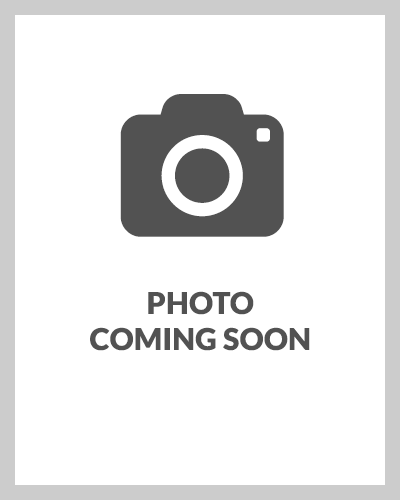 I really like the atmosphere at Enterprise Title and enjoy people that I work with. I also enjoy spending time with my grandbabies. I love camping, boating and hanging with friends and am looking forward to taking my grandbabies camping and making memories.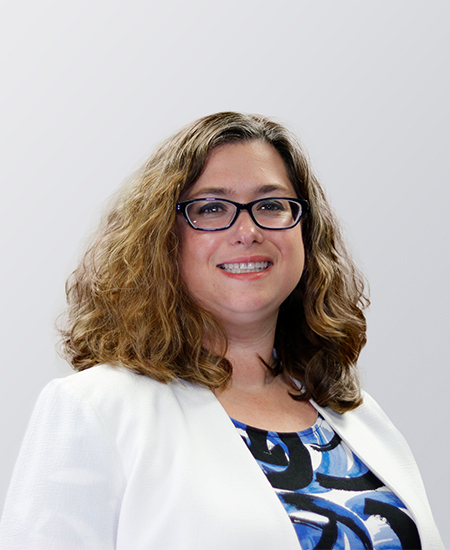 I love my job helping our title and escrow teams navigate legal questions that may arise during your search or closing and working together to find a practical and timely solution.
In my free time, I enjoy spending time with my family and friends, cooking, traveling, and attending concerts listening to rock legends, classical, jazz, or local talent. I can be found most weekends at a soccer field with my husband cheering on my son and his teammates.
I love having the opportunity to work with first time home buyers. It is an absolute pleasure to be the one to hand them their keys for the first time! That makes it easy to come to work everyday here at Enterprise Title. When not in the office, I love hiking, camping, and volunteering whenever/wherever possible. I have an amazing girlfriend, a daughter who just became a teenager, and a son who just graduated Air Force Boot Camp and has moved to Mississippi to begin his Air Force career.
It is a sincere honor to be able to give keys to a new home owner that is also a Veteran. To be able to serve those that serve our country is very rewarding. When I am not at the closing table I enjoy boating with my children and family. In the winter when it is snowing, we love to go sledding in our back yard.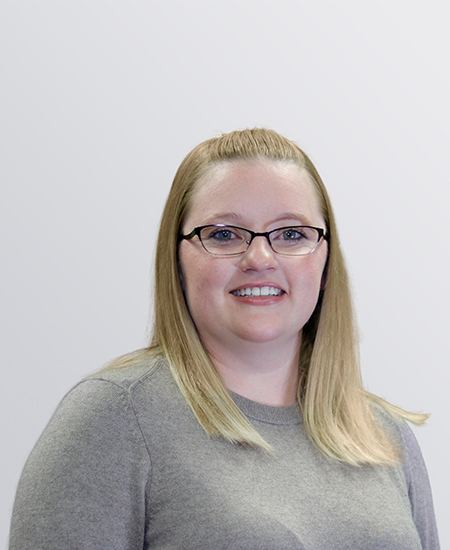 I am a wife and mother of two. I love animals and enjoy making blankets and coloring in my free time.
Having been an Escrow Officer, Sales Representative and Branch Manager within the Title Insurance industry has provided me with an excellent background to assist my customers. I believe ongoing, open communication and skilled problem solving are essential in providing a smooth, stress free closing where all parties leave with a smile on their face. Making sure this happens is my goal in every transaction. Building long lasting relationships with Realtors, Lenders and Builders has given me the opportunity to be a part of making everyone's dream of owning their own home a reality.